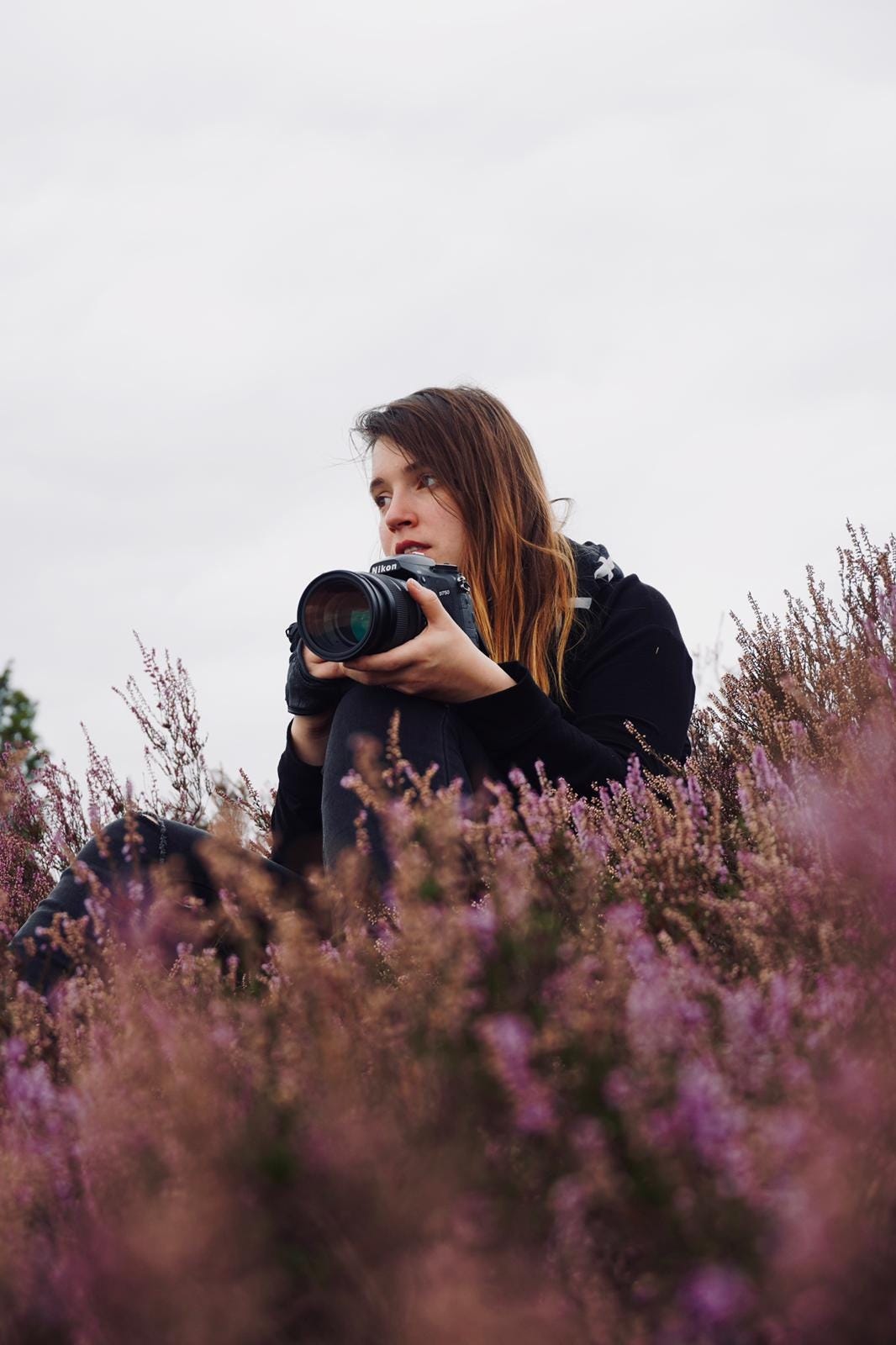 Born in Freiburg and now based in Hamburg.

I have always loved photography. Even when my dad handed me his cam, reminding me how fragile it was, that I had one shot (still analogue) and that I better frame it properly.

I continued shooting while working as a graphic designer, supplying my design agency with portraits and shots of our customer's shops.

I studied photography as part of my education as a certified graphic designer and since then never stopped. Photography stopped being a hobby and became a passion and then a profession.

I offer you my love of this art and my experience as well as my knowledge as a designer. I strive to fill my work with emotion, giving each image a specific look and mood.